Our tights are the accessories for legs that do as they please.
Our English website is coming soon, you are actually on page designed to facilitate your navigation on our online store. you can use the search function by using keywords such as tights, legggings, kimonos, scarf.... If you're looking to be amazed, scroll down and enjoy !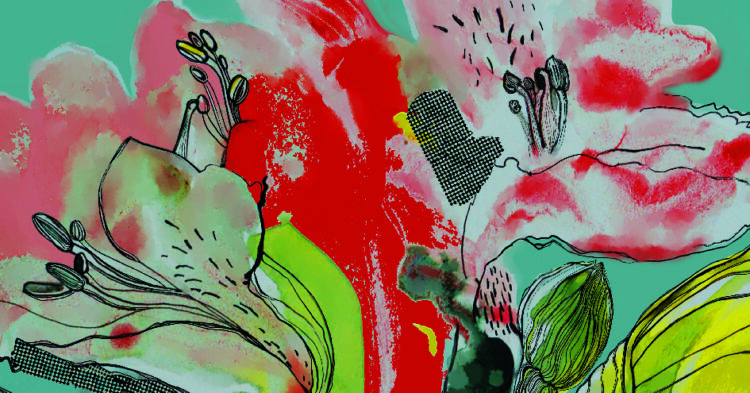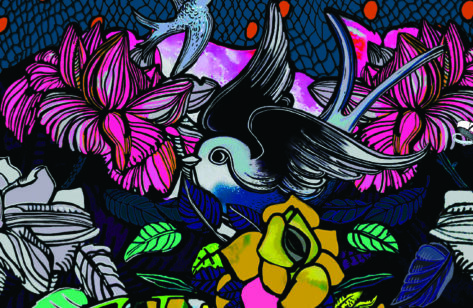 Our novelties
Our collections in front
Our univers
All our collections
The brand
Marie-Antoilette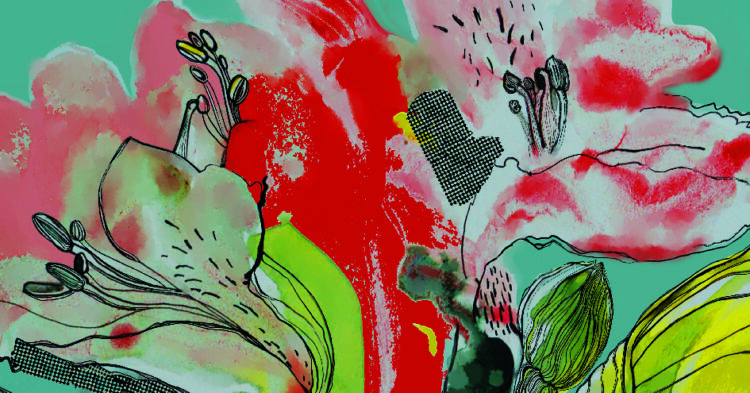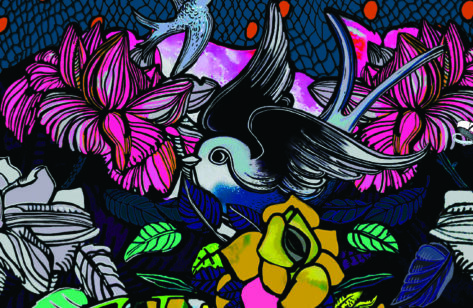 Our tights are the accessories for girls who do as they please.
They are the tights of queens who don't wait for a crown to be placed on their head. The Marie Antoilette queens take their crown to put it on their own heads!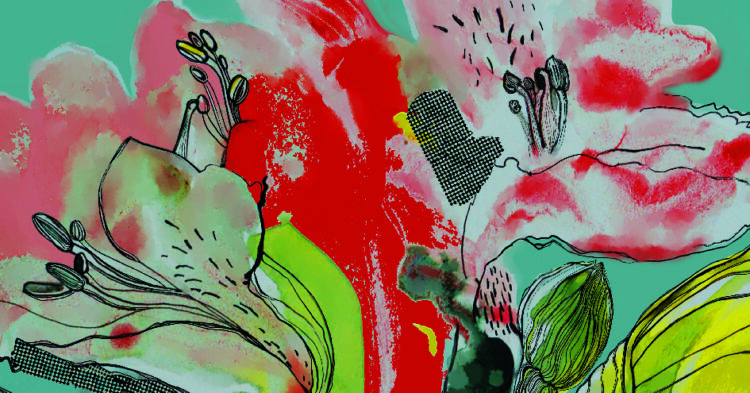 Marie Antoilette patterns call for color, dream of explosive weddings, fireworks and surprises.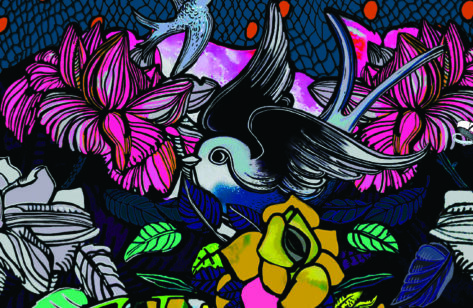 Designed in Sète, woven in Saint Bauzille de Putois, printed in Fleurieu Sur Saône.
Marie-Antoilette is not limited to printing, 99% of the value of our tights is produced in France.
---
The Chamber of Trades awarded the innovation prize for its manufacturing process to Marie Antoilette.